Chinese car starter parts FOR BMW for Lifan for Cooper for CHERY 12-37-7-535-098
Basic Info
Model No.: FOR BMW for Lifan for Cooper for CHERY
Product Description
Chinese car Starter parts FOR BMW for Lifan for Cooper for CHERY 12-37-7-535-098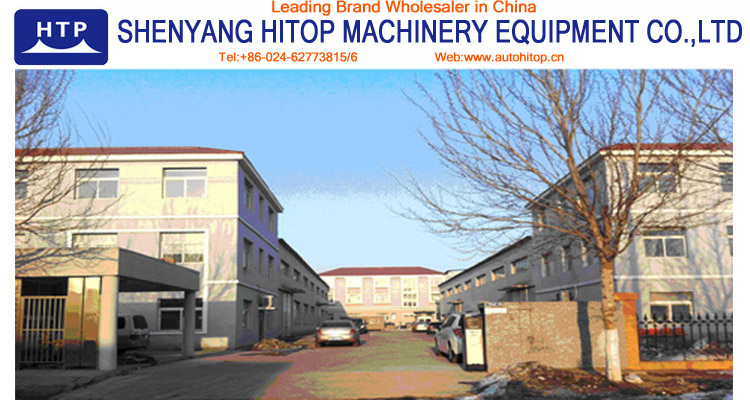 | | | | |
| --- | --- | --- | --- |
| NO. | PARTS NAME  | OEM NO. | ENGINE |
| HTP-1 | STARTER | MOT80581 | 4G18 |
| HTP-2 | STARTER | 36100-35050 | 6G72 |
| HTP-3 | STARTER | 23300-K9160 | NA20 |
| HTP-4 | STARTER | 8982775123 |   |
| HTP-5 | STARTER | 29100-87708 | 376Q |
| HTP-6 | STARTER | 026-911-023 | 481Q |
| HTP-7 | STARTER |   | 462 |
| HTP-8 | STARTER | MD099667 | 4G54/4G64 |
| HTP-9 | STARTER | 12800-721 | 8A |
| HTP-10 | STARTER | 36100-23100 | G4GA |
| HTP-11 | STARTER | 28100-720101 | 491Q |
| HTP-12 | STARTER | 23300-80W00 | Z20 |
| HTP-13 | STARTER | 28100-21020 | 7K |
| HTP-14 | STARTER | 23300-8J001 |   |
| HTP-15 | STARTER | 23300-H5010 | A15 |
| HTP-16 | STARTER | 23300-2J261 | U13 |
| HTP-17 | STARTER | B301-18-400C |   |
| HTP-18 | STARTER | 23300-31001 | A32\A33 |
| HTP-19 | STARTER | 28100-QD080 |   |
| HTP-20 | STARTER | 28100-74270 | 5SFE |
| HTP-21 | STARTER | 28100-46140 | 2J2 |
| HTP-22 | STARTER | 28100-87708 | 376Q |
| HTP-23 | STARTER | 28100-75130 | 2TZ |
| HTP-24 | STARTER | 28100-60070 | 2F |
| HTP-25 | STARTER | 28100-72020 | 491Q |
| HTP-26 | STARTER | 28100-66040 | 1FZFE |
| HTP-27 | STARTER | 28100-75090  | 1RZ |
| HTP-28 | STARTER | 31100-82011 | 474Q |
| HTP-29 | STARTER | B675-18-400 | E5 |
| HTP-30 | STARTER | 96208781 |   |
| HTP-31 | STARTER | md180238 | 4G62 |
| HTP-32 | STARTER | 428000-2060 | L15A1  |
| HTP-33 | STARTER | 026-911-023E |   |
| HTP-34 | STARTER | 36100-37210 |   |
| HTP-35 | STARTER | 31200-RNA-003 |   |
| HTP-36 | STARTER | 026-911-023 |  481Q  |
| HTP-37 | STARTER | S114-901A | HR160DE  |
| HTP-38 | STARTER | 0311-80G1 | k14  |
| HTP-39 | STARTER | 31200-P12-005 | CB3 F22A  |
| HTP-40 | STARTER |   | 488Q |
| HTP-41 | STARTER | MD356178 |   |
| HTP-42 | STARTER | B24055-362 |   |
| HTP-43 | STARTER |  36100-38090 |   |
| HTP-44 | STARTER | 1L5T-1100-AA |   |
| HTP-45 | STARTER | 12-37-7-535-098 |   |
| HTP-46 | STARTER | 23300-U0101 | P40  |
| HTP-47 | STARTER | 23300-15815 | H20  |
| HTP-48 | STARTER | 31200-RAA-A01 |   |
| HTP-49 | STARTER |   | 6723 |
| HTP-50 | STARTER | 28100-10030 | 2E  |
| HTP-51 | STARTER | GM96065247 |   |
| HTP-52 | STARTER | 28100-31021 |  12r  |
| HTP-53 | STARTER | 27060-76040 | 2TR  |
| HTP-54 | STARTER | 026-911-023 | 481Q  |
| HTP-55 | STARTER |   |   |
| HTP-56 | STARTER | 23300-H5010 |  A15  |
| HTP-57 | STARTER | 23300-49A01 | Z20 KA24  |
| HTP-58 | STARTER | FP50-18-400 |   |
| HTP-59 | STARTER | 31200-P13-904 |   |
| HTP-60 | STARTER |   | 475Q |
| HTP-61 | STARTER | 8953002125 |   |
| HTP-62 | STARTER |   |   |
 We can offer you the engine parts with various brand ,for Isuzu, for Toyota, for Nissan, for jeep,for cherokee,for Mazda, for Hino, for Benz,for Mitsubishi, for Caterpillar, for Komatsu, for Hitachi, for Cummins, for Deutz, etc.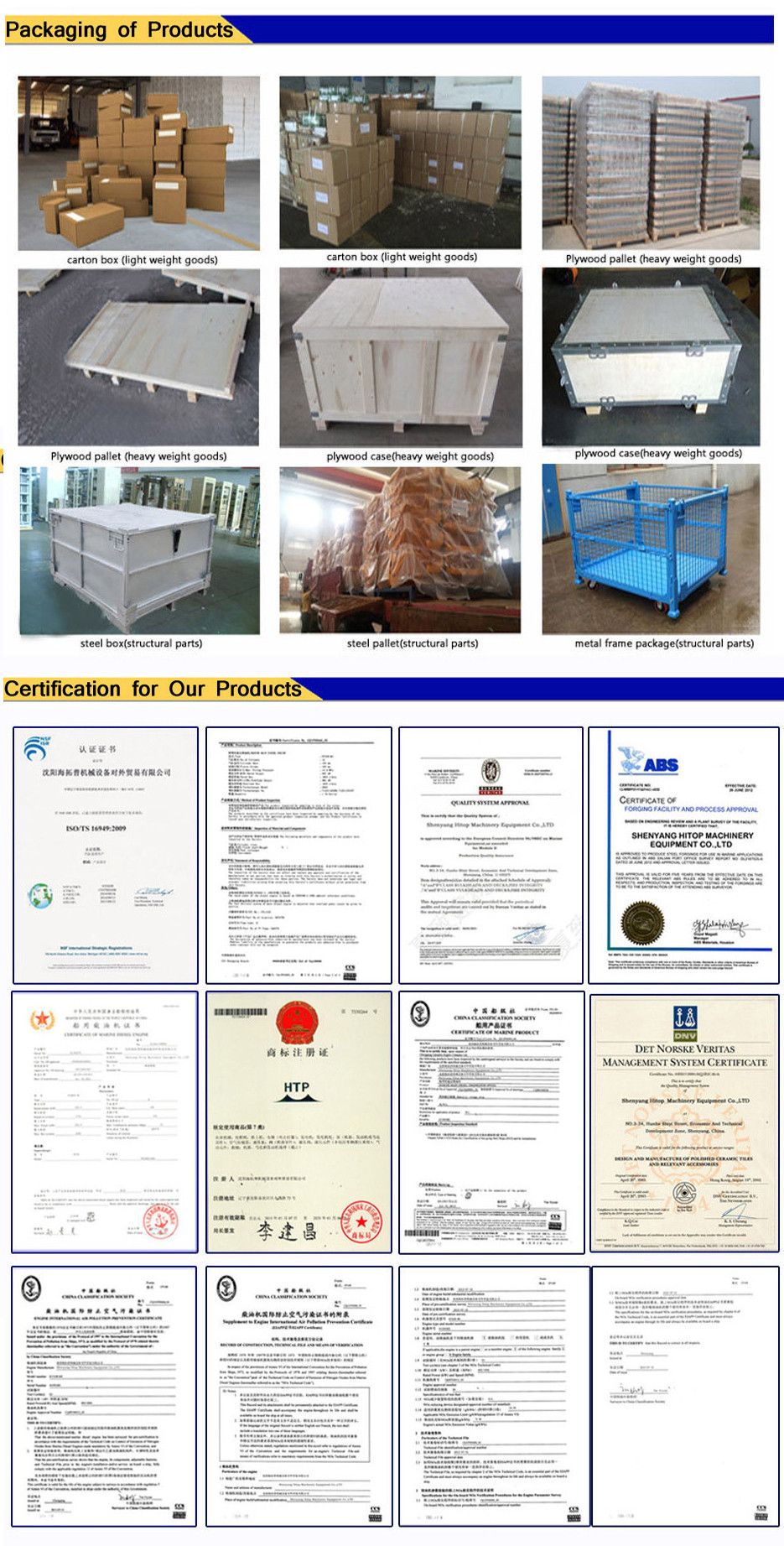 Shenyang Hitop Machinery Equipment Co.,LTD. was established in 2006. Our company mainly produces and exports auto parts, construction parts, mining machines and casting, forged parts. Include over 15 years OEM parts developing and supplying experience and aftermarket parts for Mitsubishi, for Isuzu, for Toyota, for Nissan, for Mazda, for Hino, for Benz, for Caterpillar, for Komatsu, for Hitachi, for Cummins, for Deutz, etc.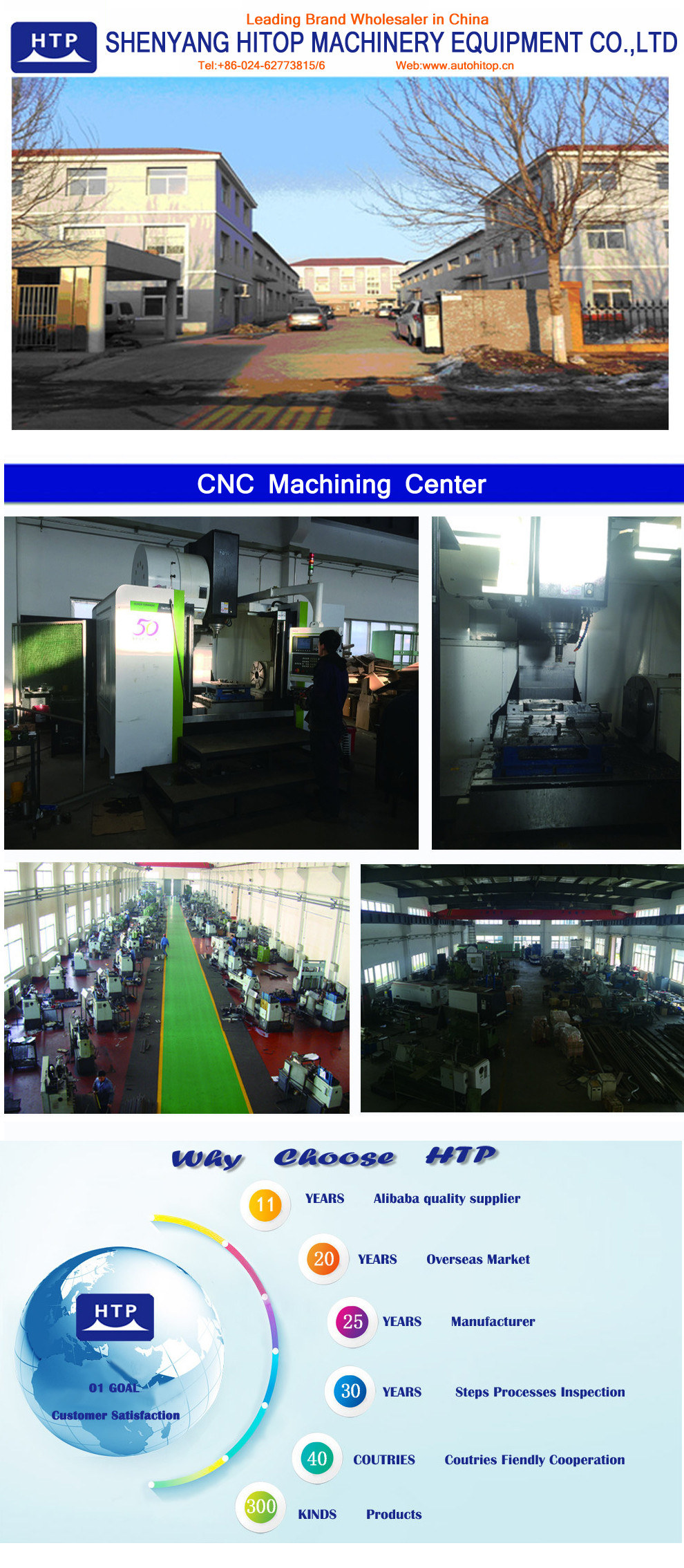 Q: What payment method your company accepts?  
              
               A: L/C, T/T, Western Union, Alibaba Trade Assurance are available

Q: What is the price term and payment condition? 
              
               A: We can offer you FOB/CIF/CFR/EXW price term and the payment condition is 100% before shipment.
Q: Can I get some samples for test before I place an order?

               A: Sure, samples will be offered with sample fee & freight.

Q: How about the delivery time?

               A: Sample orders will be shipped out within 10 days if have stock. Big orders will depend on the order quantity and stock.

Q: How can I know more about your products?

               A: You could check and download our catalogue from our website. Before you download, please contact with us and gain the password.

Q: How can I contact you guys?

               A:  You can contact us online in TradeManager, skype (tanhitop), whatsapp/wechat/Tel(+86 18624064438).

Q: How about the package?

               A: Neutral Package/ plywood pallet/ plywood case/Customized Packing/suffocating-free wooden case.All of the products are well packed.

Q: How is your quality?

               A: Our quality is approved by market of USA, CANADA, BRAZIL, CHILE etc America; UK, Germany etc European country; AUSTRALIA ; SOUTH AFRICA;EGYPT, UAE etc middle east.Quality is very stable, and strict quality control is offered.

Q: How about your development ability?

               A: We have supplied large quantity OEM parts for foreign master machine manufacturers nearly 15 years. And now we develop new products every year.

Q: What shipping way you can offer?

               A: We can deliver goods to you by sea, by air, by express or by train. It is depend on your request.

Q: Which port of loading you often use?

               A: Usually use Dalian and Shanghai port. If you choose FOB price term, we will also send goods to appointed port.

Q: How to solve the quality dispute problem when goods sent to customer?

               A: We need customer offer the professional test report of the quality problem. Then we will discuss with our technical section and offer the reasonable reply within 3 working days. If it is our quality problem after identification, we will undertake and resend goods in next shipment.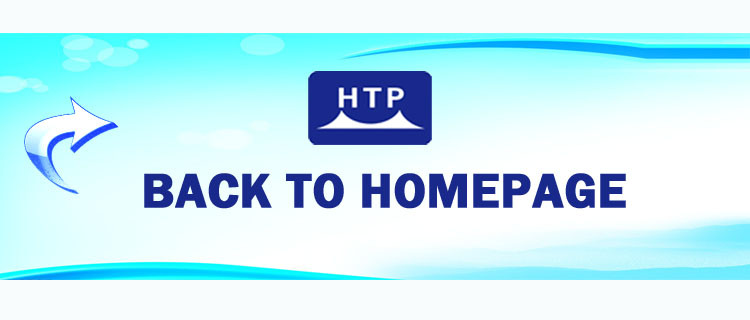 Product Categories : Electrical System > Starter