High Performance Diesel Engine Parts Camshaft for Cummins 6bt 3914639
Product Description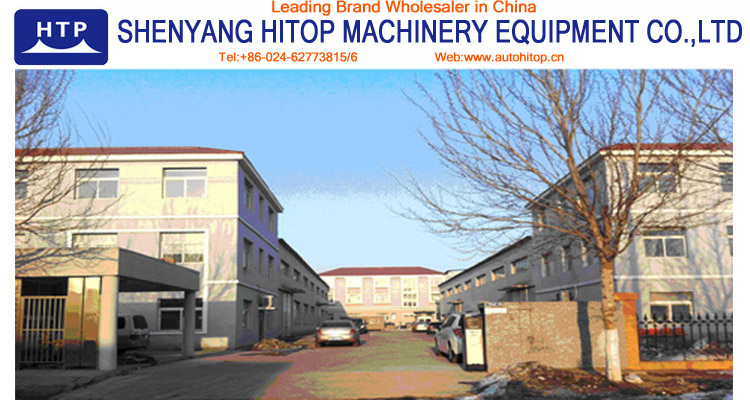 We are the manufacturer group, made and export of auto parts in China, we produce and supply a wide range of Camshaft for cars and trucks. Models for Komatsu, For Caterpillar, For Cummins, For Benz, For Mitsubishi, For Hino, For Toyota, For Isuzu, For Mazda, For Nissan, For Suzuki etc.

For KOMATSU: 4D130 4D94 4D95 6D95 6D102 6D105  D108 6D110 6D125 6D155
For CARTERPILLER: 3616, 3066 3304 3306 S6KT,
For CUMMINS: 4BT 6BT 6CT K19 K38 L10 NG4 M11 NH220 NT855
For CITROEN: 1.6
For DAEWOO: 0301, 0302, C.
For BENZ: 190E O DEUTZ: F6L913 F12L413 F3L912 F6L413F F6L913 F8L413
M314 OM352 OM355 OM366 OM402 OM422 OM442
For HINO: EF550 EF750 EH700 EK100 H06C/H07C W04D
For HYUNDAI: ELANTA
For IVECO: 8053 8140 2.5/2.8L
For ISUZU: 10PB 4BA1 4BC2 4BD1 4BE1 4HE1 4HF1 4JA1 4JB1 4JG2 4ZD1 4ZE1 6BA1 6BB1 6BD1 6QA1 6RB1 C190 C240/C223 E120 G161Z
For MAZDA: HE43 L18 NA R2 PB SL VA WL WL31 WL51 WL84 F2
 B1600 F8,FE B2000 WL
For MITSUBISHI: 4D30 4D31 4D32 4D34 4D40 4D55 4D64 4DR5 4G17 4G18 4G33 4G41 4G54 4G56 4G63 4G64 4G82 4M40 6D14/15/16 6D20 6D22 6D31 6D32 6D40 6DS7 6G72 8DC10 8DC8 8DC9 S6K T120
For NISSAN: A14/A15 BD30 FE6/FE6 KA24 LD23 PD6 RD28 RD8/RE8 RF8 SD22/23/25 SR20 Z20/Z24
For PEUGEOT: 505 504 405 307 206 205
For SUZUKI:465Q,462Q, F10A F5A F6A F8A F8B G10B G13B G161Z G16B ST100 ST130 SJ410
For TOYOTA: 12R 1B/2B 1C/2C 1FZ 1HZ 1KZ 1ZZ 1RZ/2RZ 22R 2B/3B 2F/3F 2J 2L 2E 3L 2LT 2RZ 2Y/3Y 3A/4A 3CT 3RZ 3SZ 3VZE 4K/5K 4Y 5A 5L 5R 5S 8A FX2C TCR
For VOLGA: M24
For VOLVO: TD100 TD101/102/103 TD120/121/122
For VOLKSWANGEN: BORE0582, BORE AG1, EQ491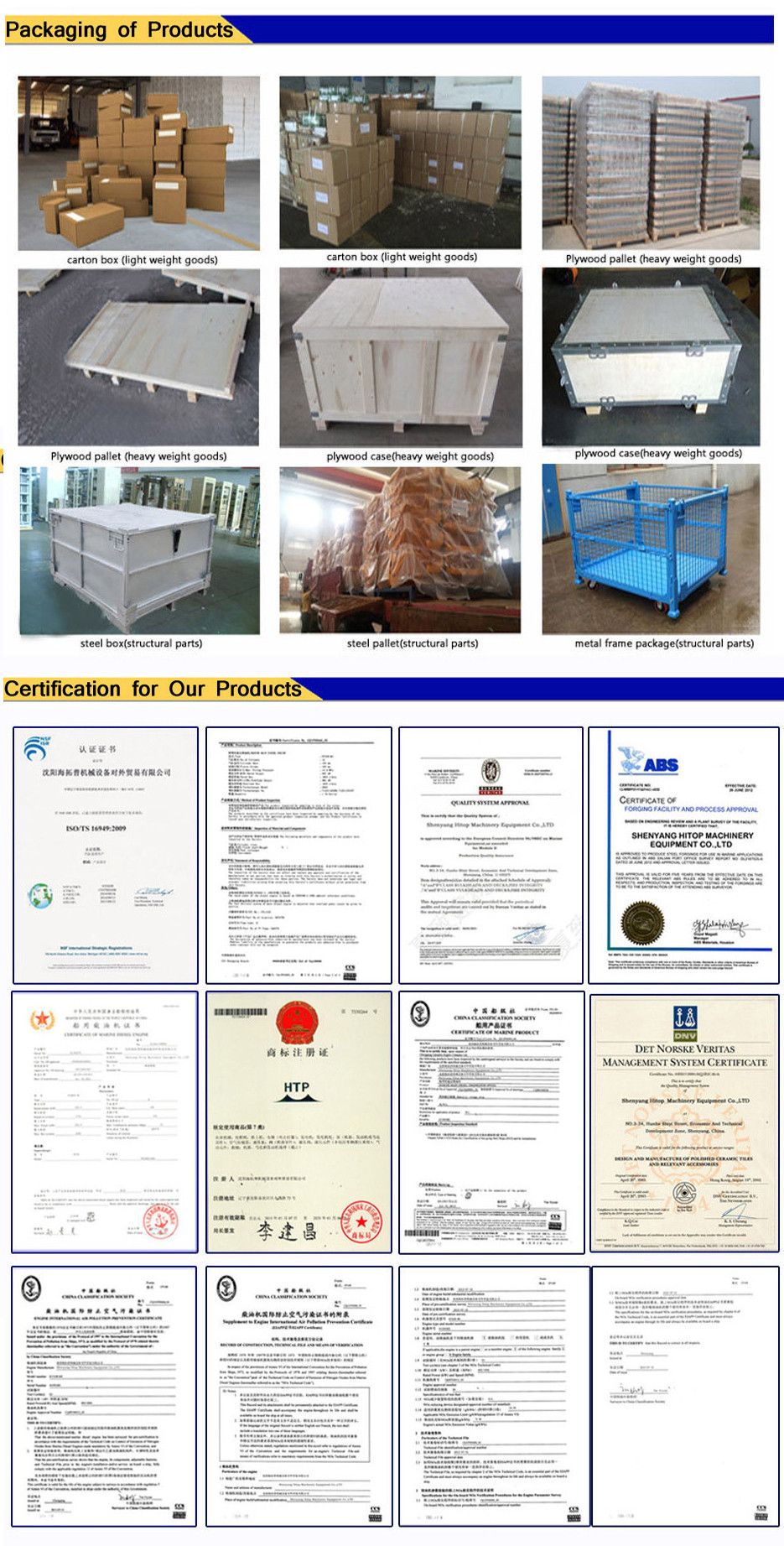 Shenyang Hitop Machinery Equipment Co.,LTD. was established in 2006. Our company mainly produces and exports auto parts, construction parts, mining machines and casting, forged parts. Include over 15 years OEM parts developing and supplying experience and aftermarket parts for Mitsubishi, for Isuzu, for Toyota, for Nissan, for Mazda, for Hino, for Benz, for Caterpillar, for Komatsu, for Hitachi, for Cummins, for Deutz, etc.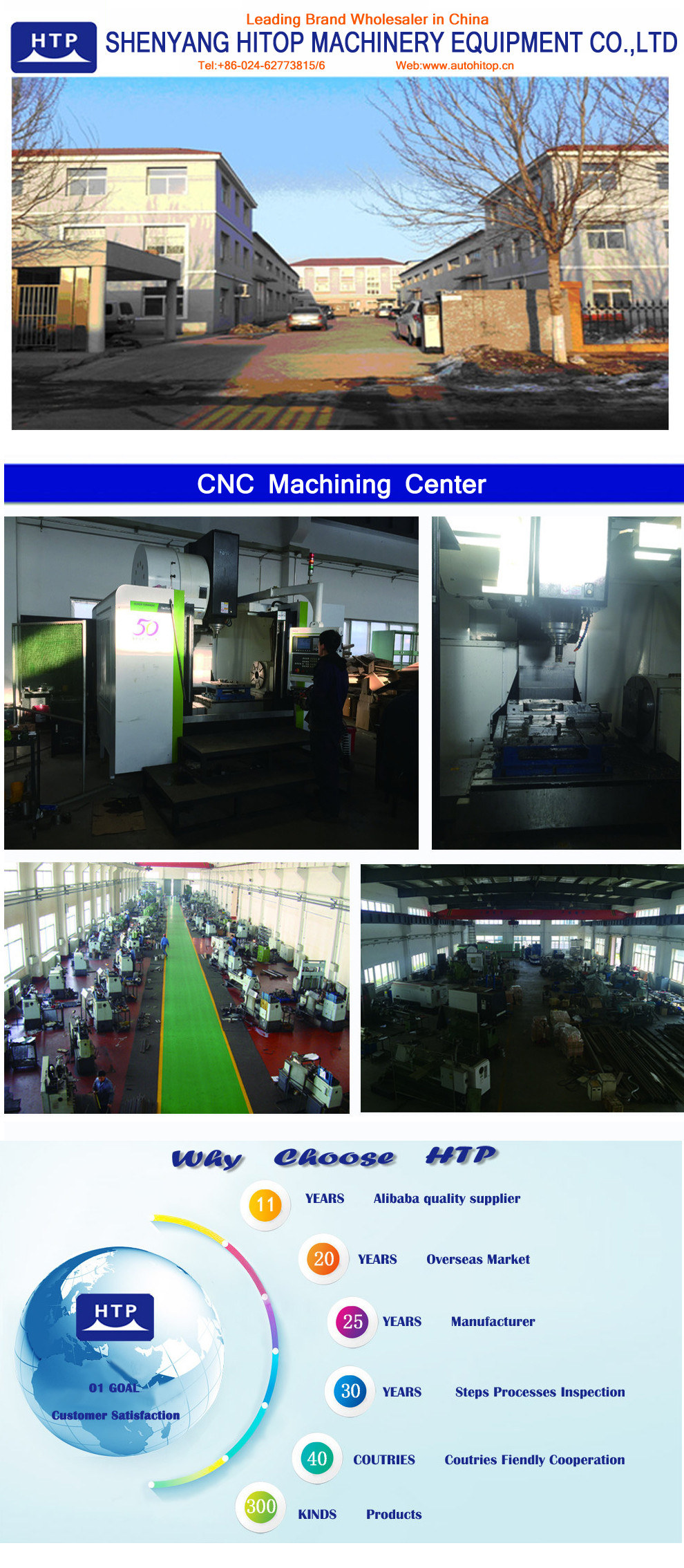 Q: What payment method your company accepts?  
              
               A: L/C, T/T, Western Union, Alibaba Trade Assurance are available

Q: What is the price term and payment condition? 
              
               A: We can offer you FOB/CIF/CFR/EXW price term and the payment condition is 100% before shipment.
Q: Can I get some samples for test before I place an order?

               A: Sure, samples will be offered with sample fee & freight.

Q: How about the delivery time?

               A: Sample orders will be shipped out within 10 days if have stock. Big orders will depend on the order quantity and stock.

Q: How can I know more about your products?

               A: You could check and download our catalogue from our website. Before you download, please contact with us and gain the password.

Q: How can I contact you guys?

               A:  You can contact us online in TradeManager, skype (tanhitop), whatsapp/wechat/Tel(+86 18624064438).

Q: How about the package?

               A: Neutral Package/ plywood pallet/ plywood case/Customized Packing/suffocating-free wooden case.All of the products are well packed.

Q: How is your quality?

               A: Our quality is approved by market of USA, CANADA, BRAZIL, CHILE etc America; UK, Germany etc European country; AUSTRALIA ; SOUTH AFRICA;EGYPT, UAE etc middle east.Quality is very stable, and strict quality control is offered.

Q: How about your development ability?

               A: We have supplied large quantity OEM parts for foreign master machine manufacturers nearly 15 years. And now we develop new products every year.

Q: What shipping way you can offer?

               A: We can deliver goods to you by sea, by air, by express or by train. It is depend on your request.

Q: Which port of loading you often use?

               A: Usually use Dalian and Shanghai port. If you choose FOB price term, we will also send goods to appointed port.

Q: How to solve the quality dispute problem when goods sent to customer?

               A: We need customer offer the professional test report of the quality problem. Then we will discuss with our technical section and offer the reasonable reply within 3 working days. If it is our quality problem after identification, we will undertake and resend goods in next shipment.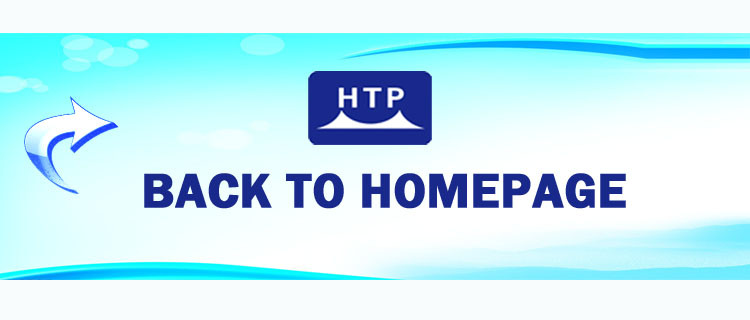 Product Categories : Engine Parts > Camshaft